We use design thinking as our main tool for approaching any project. Our hands-on team of creatives, strategists, and problem-solvers can design engaging digital experiences by applying behavioral science to customer experience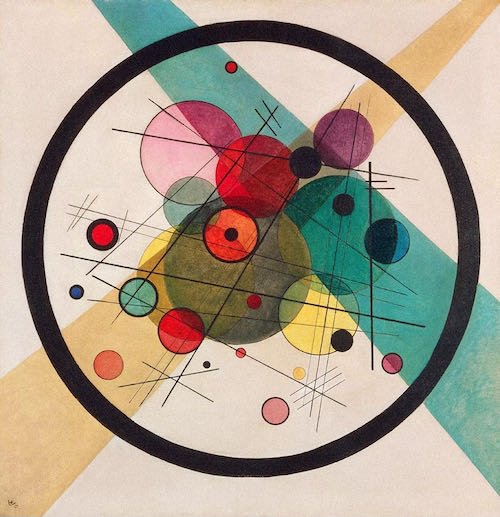 Our mission is to develop one-of-a-kind experiences for the community.
Transparency – Creativity – Freedom
Our team of digital Gurus
Maria is a creator, thinker & human. Her understanding of users and her passion for exploratory research makes her a crucial and irreplaceable part of the team
Nicolas is a purebred salesman/marketeer and creative thinker a.k.a "The idea machine. A passionate individual driven and proud of his work. He will leave no stone unturned until he finds the best solution
We have collaborations and acquaintances globally. Thus the ability to choose between proffesionals
Schedule a meeting today!
We love meeting new Inspiring People! get in touch and we'll answer all of your questions.