We're a Digital Design agency, we our here to guide you on your digital adventure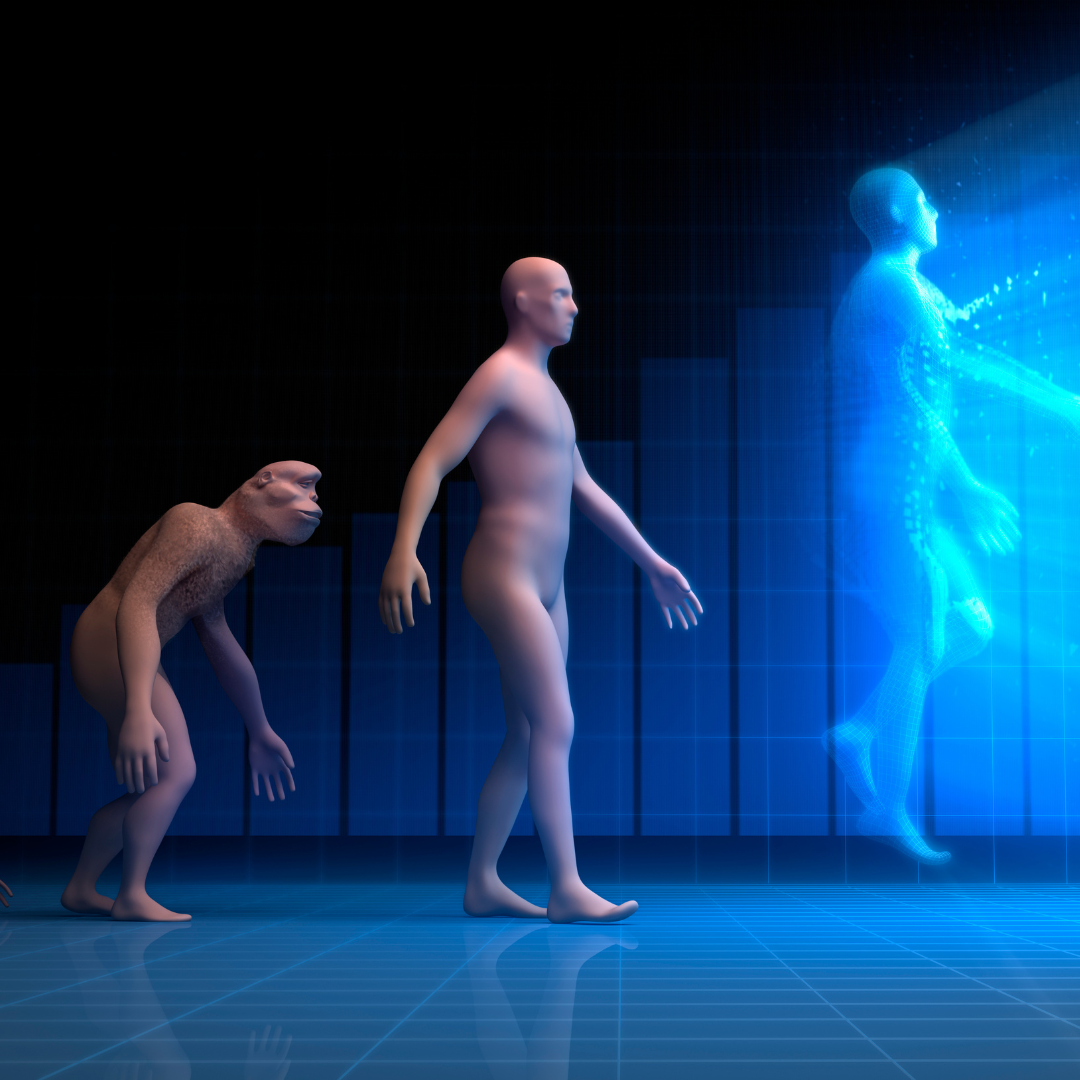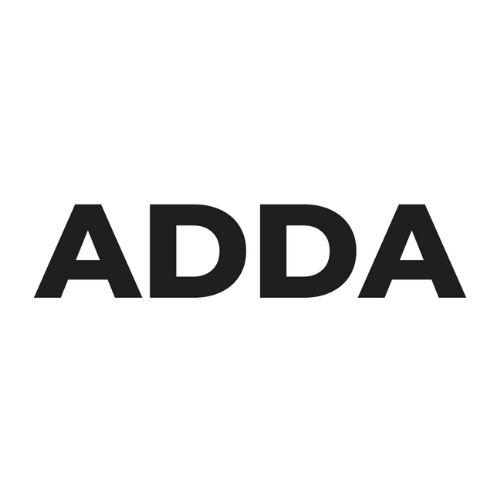 We build unique solutions for any type of service or product.
We analyze your brand in depth and design solutions that are custom-made to your goals. Everything from visual & structural design to  usability & experience psychology
Research and Data and more research will be our guide in creating your ideal campaign.
Just tell us what you want to achieve and we will provide you with a solution
All the procedures and operations around the digitalization of a company in "detail" setting up email, hosting, social media accounts, photoshoots, development, etc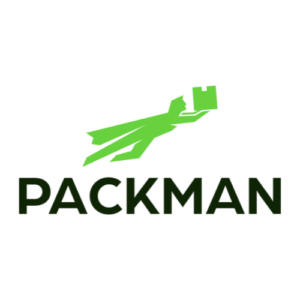 - I am the beginning of everything, the end of everywhere. I'm the beginning of eternity, the end of time and space. What am I?
Schedule a virtual meeting today!
We can't wait to meet you